3X4 Genetics Test + Blueprint Report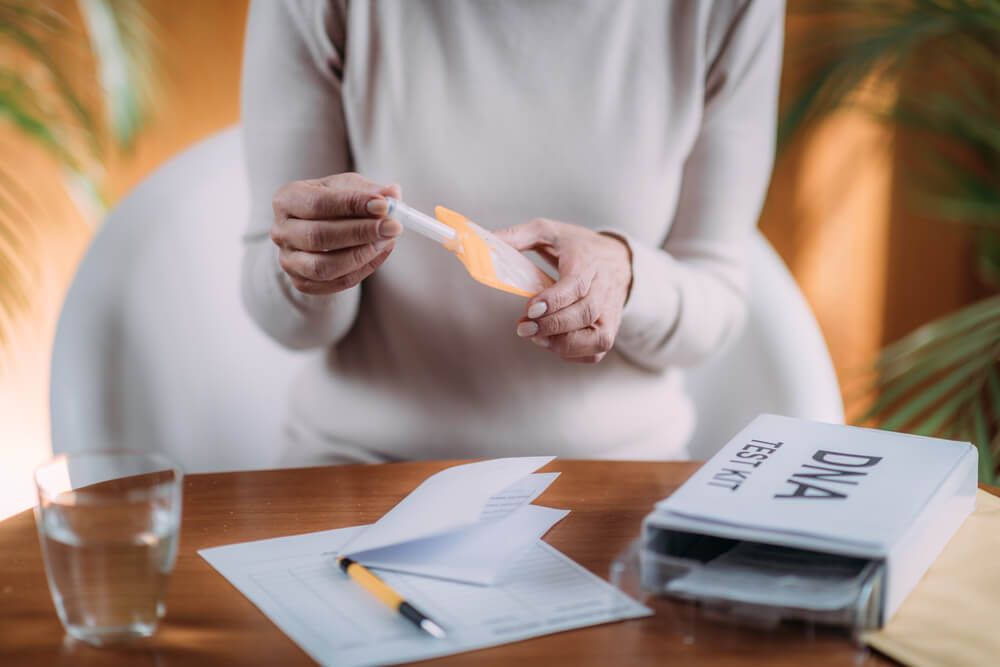 About the Test
The 3X4 Genetics Test + Blueprint Report from provides extensive insight into 36 health areas such as immunity, diet, exercise, hormones, heart and brain functioning. A better comprehension of an individual's genetic makeup improves knowledge of how their body systems function. The Blueprint Report, based on these test results, offers personalized and practical recommendations to empower patients to improve health and wellness.
What it Measures
Tretinoin (generic for Retin-A) is a topical cream that is applied at the skin at nightly about 3 times per week. Tretinoin may cause some skin tingling, burning, and mild peeling as a result of the skin creating new layers of skin causes brighter and tighter skin. A medication guide and pharmacy consultation will be provided to you upon receiving this medication.
Who it is For
By providing a detailed examination of a person's genetic makeup, the 3X4 Genetics Test + Blueprint Report is beneficial for patients who want to understand better how their genetics can impact health and make optimal decisions to prevent/delay illness and maintain/improve health. Genetic testing offers a means to examine the root causes of health issues and wellness at the cellular level and enables proactive approaches as needed to better support patients.
Sample Type
The 3X4 Genetics Test is assessed from a cheek swab sample.