TruAge Epigenetic Testing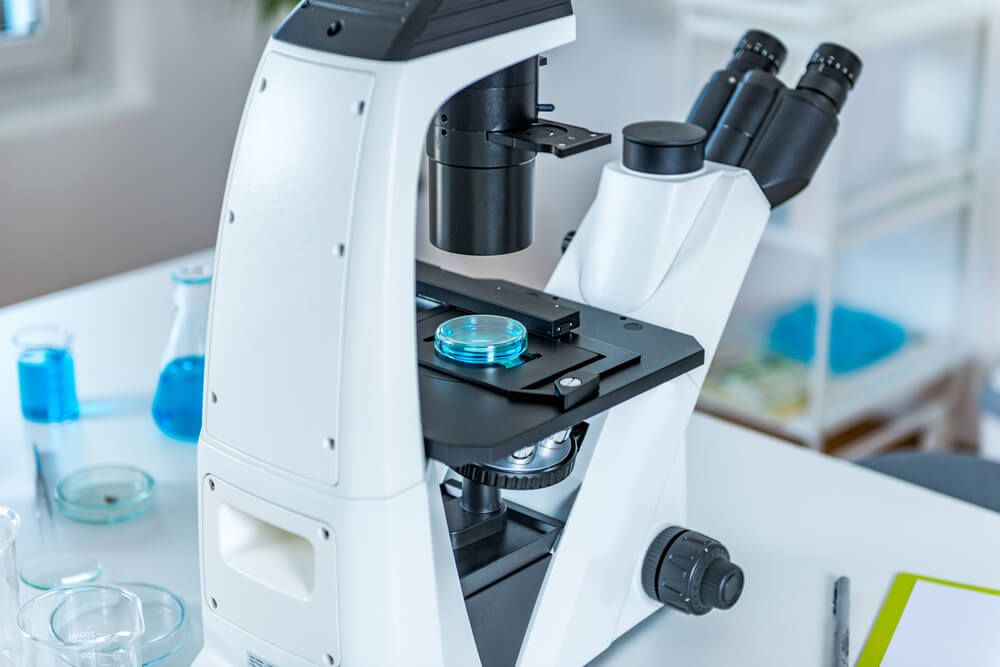 About the Test
The TruAge Complete Collection offers an entire suite of epigenetic aging reports and aging algorithms to provide a comprehensive picture of biological aging. It includes Dunedin PACE, the only publicly available aging algorithm trained on phenotypes and variables of health rather than chronological age.
What it Measures
Intrinsic Biological Age
DunedinPACE
Immune Cell Subset
Deconvolution
Extrinsic Biological Age
Average Telomere Length
Who it is For
Anti-aging enthusiasts who want a comprehensive look at their baseline aging metrics, as well as in-depth analysis of specific, age-related biomarkers.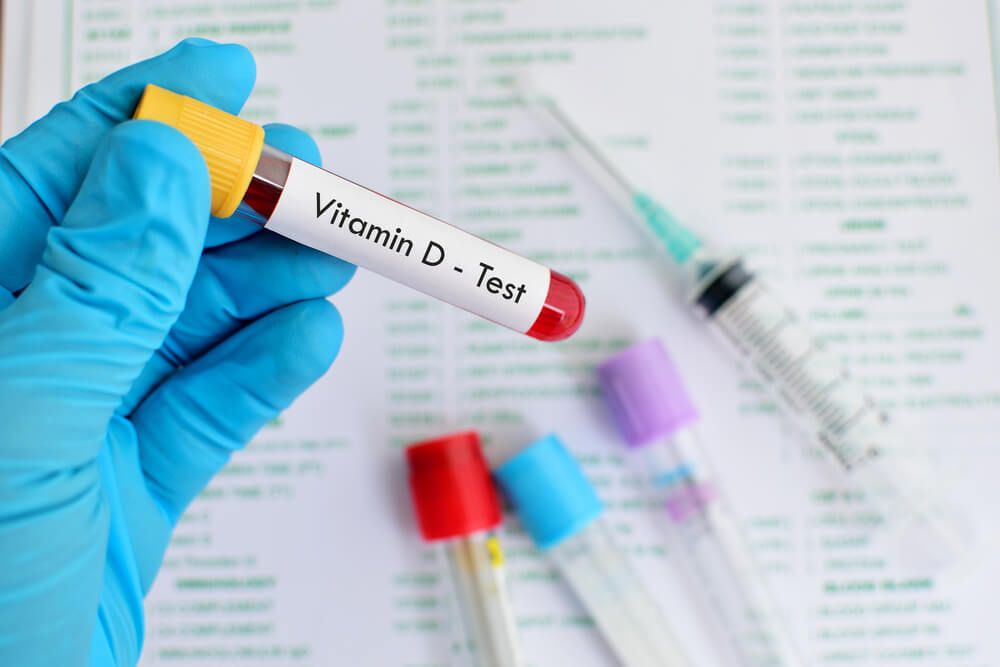 About the Test
Vitamin D is an essential nutrient for human health, occurring in two forms – D3, which comes from animal sources and sun exposure, and D2, which comes from vegetable sources. A vitamin D test measures the level of vitamin D in the blood. This vitamin is essential for healthy bones and teeth as its biological function is to maintain normal calcium and phosphorus absorption levels. It also helps keep nerves, muscles, and the immune system working properly. Low vitamin D levels can lead to bone disorders and other medical issues. Vitamin D can be obtained in three ways.
The body produces vitamin D when bare skin is exposed to sunlight
Vitamin D can also be absorbed from certain foods
Vitamin D supplements can increase the levels in the blood
What it Measures
25-OH Vitamin D3
25-OH Vitamin D2
25-OH Vitamin D
Who it is For
A vitamin D test is used to screen for vitamin D levels in the blood. If the levels are low, an individual can be treated with supplements before it causes health disorders.
Those who are at high risk of having low levels of vitamin D include:
Lack of skin exposure to sunlight
Older adults
People with obesity
Babies who are breastfed only (formula is usually fortified with vitamin D)
People who have had gastric bypass surgery
People who have a disease that affects the intestines and makes it difficult for the body to absorb nutrients, such as Crohn's disease
Lack of enough vitamin D in the diet
Liver and kidney disorders
Use of certain medications