Women's Health and Breast Cancer Test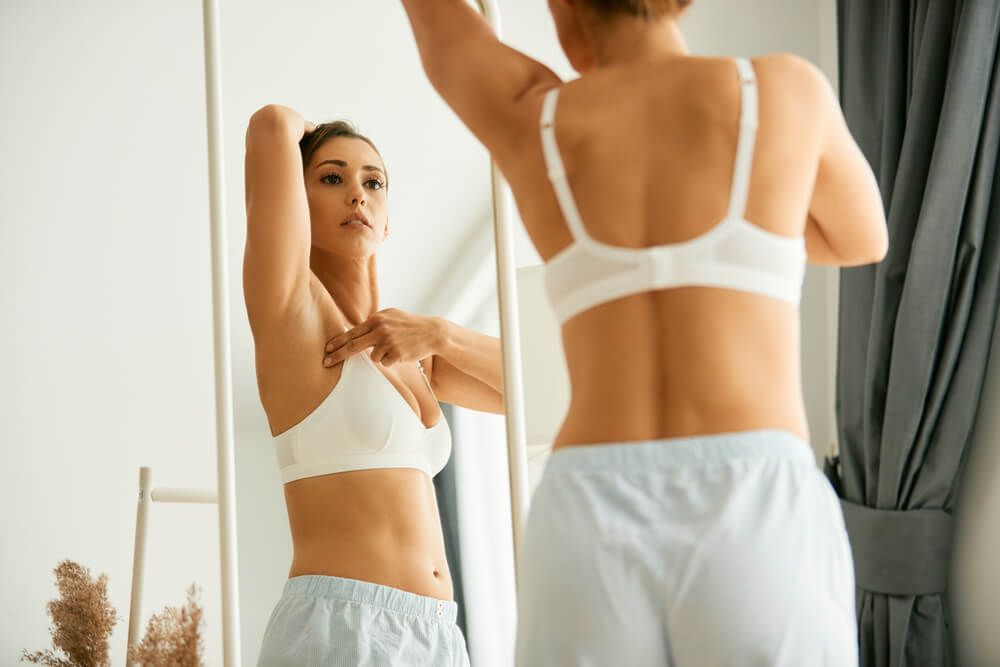 About the Test
The Women's Health and Breast Profile reports hormone levels and calculates two important ratios – the Estrogen Quotient to assess breast cancer risk and the Pg/E2 ratio to assess the relationship between estradiol and progesterone.
Pg/E2 Ratio
DHEA
Cortisol Morning – AM30
Cortisol Noon
Cortisol Evening
Cortisol Night
Estrogen Quotient
Testosterone
E1
E2
E3
Progesterone
Who it is For
Women who want to assess their hormone levels and breast cancer risk. It may be particularly useful for women with a family history of breast cancer or other hormonally sensitive cancers.