Tretinoin
(generic for Retin-A)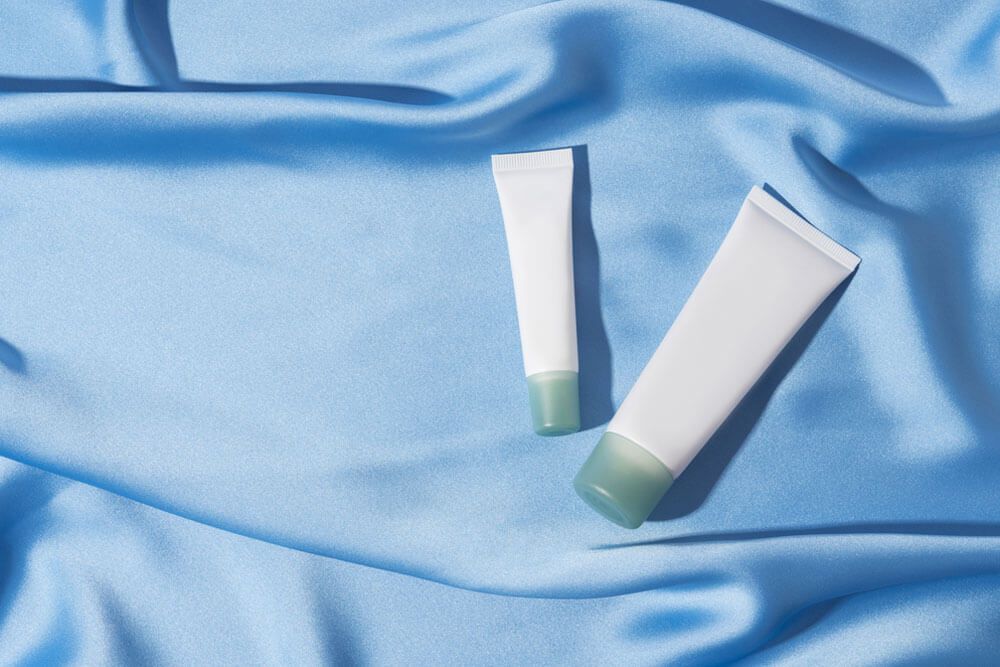 Benefits
Reduces fine lines and wrinkles1,2,3
Improves collagen production4,5
Treats adult acne6
Repairs sun damage7
Background & History
Retin-A (tretinoin) was first approved for medical use in 1962 and is on the World Health Organization's List of Essential Medicines. Tretinoin is a derivative of Vitamin A and has been shown to improve aging skin and collagen depletion since Vitamin A is a key component to having healthy skin. Tretinoin improves crow's feet, hydrates the skin, reduces deep lines in the skin, and generates rapid skin cell turnover which ultimately boosts collagen levels.
Taking the Medication and Side Effects
Tretinoin (generic for Retin-A) is a topical cream that is applied at the skin at nightly about 3 times per week. Tretinoin may cause some skin tingling, burning, and mild peeling as a result of the skin creating new layers of skin causes brighter and tighter skin. A medication guide and pharmacy consultation will be provided to you upon receiving this medication.