Birth Control (Lo Loestrin FE, Junel FE 1/20. and Nuvaring)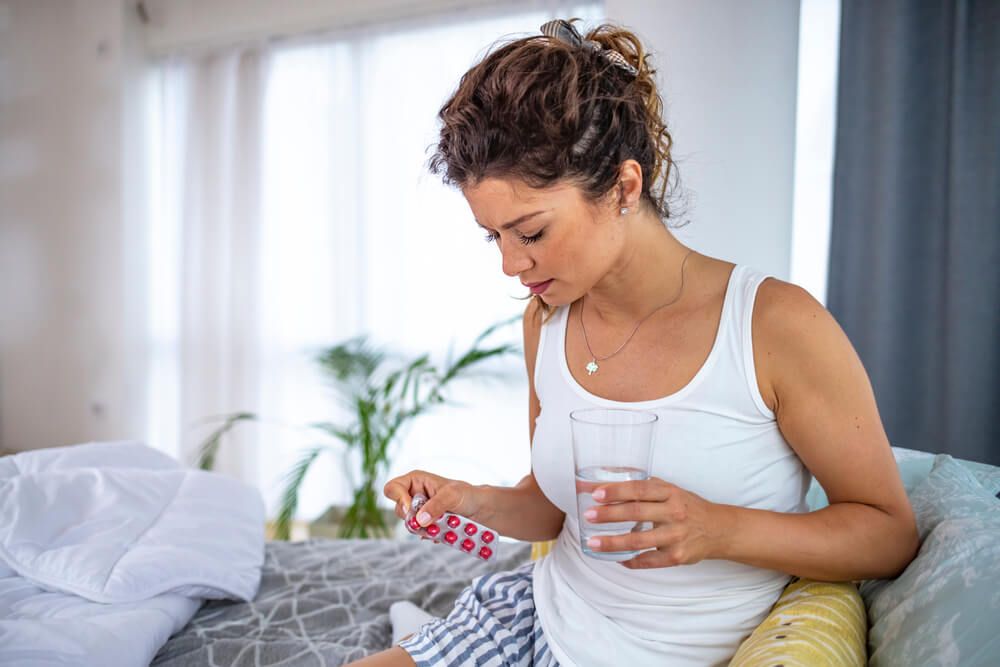 Benefits
Regulates menstrual cycles and balances hormonal fluctuations that may cause irregular or heavy bleeding1,2
Reduces menstrual pain such as cramps3,4,5
Clears up acne6,7
Reduces the risk of uterine and ovarian cancer10,11,12, 18,19,20
Reduces the risk of ovarian cysts13,14,15,21,22,24
Relieves symptoms of premenstrual syndrome (PMS) and premenstrual dysphoric disorder (PMDD)25,26,27
Background & History
The first oral contraceptive was FDA approved for use in 1960. Women who take combination birth control pills such as Lo Loestrin FE and Junel FE 1/20 are 50 percent less likely to get uterine cancer and the benefits can last for up to 20 years after stopping the pill. Birth control works by preventing ovulation from occurring which means there is no egg for the sperm to fertilize and pregnancy is not possible. Birth controls also thicken the cervical mucus making it difficult for sperm to pass through the cervix and find an egg. The pill is the most popular form of hormonal birth control and are 99.9% percent effective at preventing pregnancy.
Taking the Medication and Side Effects
Lo Loesrin FE and Junel FE 1/20 are oral tablets that are taken at the same time each day. Nuvaring is a flexible ring that is inserted vaginally and lasts a month. Birth control is considered very safe for most women. The most common side effects are spotting or bleeding between periods, sore breasts, mild nausea, mood changes and decreased sex drive. If experiencing any side effects that seem unmanageable, it is possible to switch to another contraceptive that may work better because there over 170 different brand and generis available. A medication guide and pharmacy consultation will be provided to you upon receiving this medication.
Valacyclovir
(generic for Valtrex)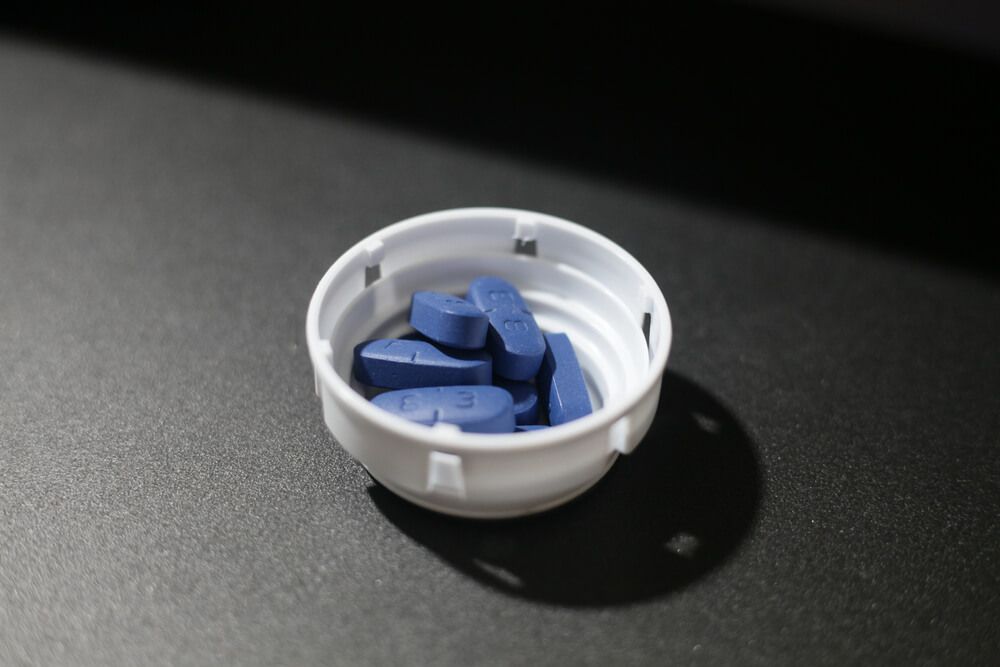 Benefits
Reduces the number of outbreaks and the severity of symptoms in people with genital herpes1,2.3
Reduces the risk of spreading genital herpes to others when taken daily4,5,6
Prevents outbreaks of cold sores and shingles in people who have had them before7,8,9
Background & History
Valtrex (valacyclovir) was first discovered in 1995 and has since been the most preferred treatment option for treating individuals who have an infection caused by the herpes virus including genital herpes, cold sores, and shingles. Cold sores, also known as oral herpes, are very common. In fact, about 90% of all people get at least one cold sore in their life and about 40% of American adults have recurrent cold sores. According to the Centers for Disease Control and Prevention (CDC), an estimated 11.9% of people aged 14 to 49 years in the United States have HSV-2 infection, which is the virus that causes genital herpes. Shingles, also known as herpes zoster, is also common in the United States. About 1 out of every 3 people in the United States will develop shingles in their lifetime.
Taking the Medication and Side Effects
Valtrex (valacyclovir) is an oral tablet that can be taken 1-3 times a day when symptoms occur or once daily if taking this medication to prevent reoccurrence of outbreaks. Valacyclovir is considered a safe and well-tolerated medication. Some common side effects include headache, nausea, stomach pain, and dizziness. These side effects are usually mild and go away on their own. A medication guide and pharmacy consultation will be provided to you upon receiving this medication.